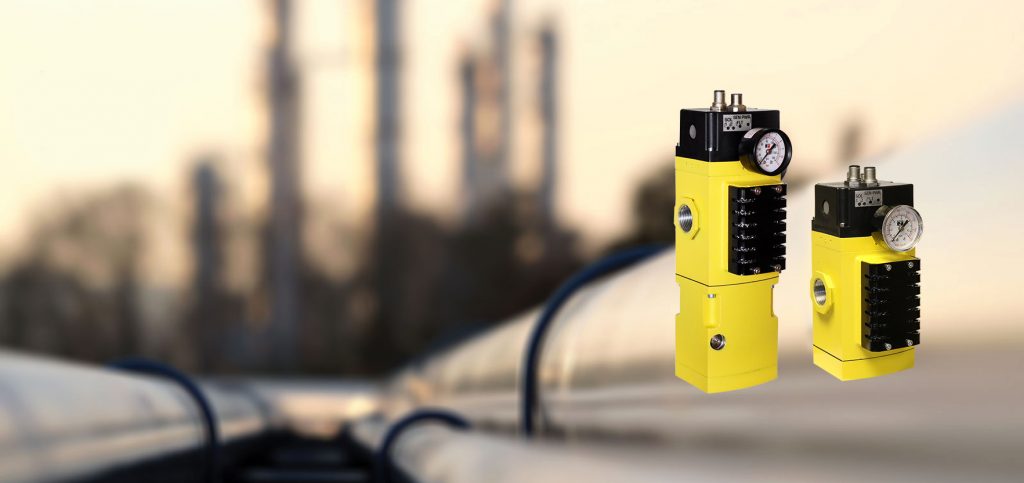 New ROSS Controls M35 Series Safety Exhaust (Dump) Valves
Ross Controls has introduced its new M35 Series Safety Exhaust (Dump) Valve for Category-4, PL e machine guarding applications. The safety function of the M35 Series valve is to shut off supply of pneumatic energy and to exhaust any pneumatic energy from downstream of the valve.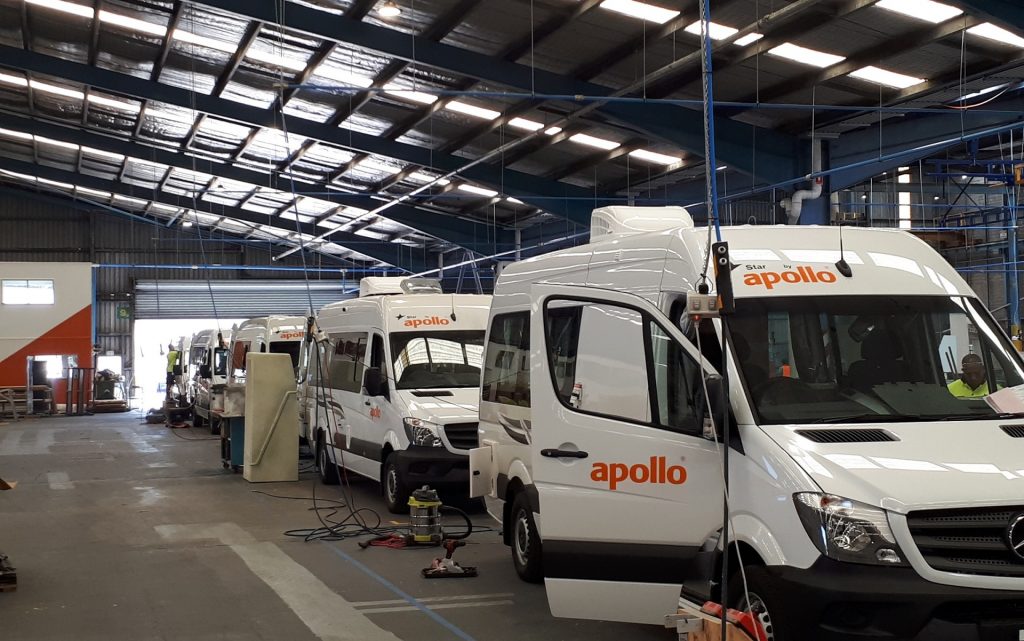 Infinity Case Study: Apollo Motorhome Holidays
Infinity was recently installed in Apollo's new Global Headquarters in Northgate, Queensland. The headquarters also houses their new megafactory which was re-located from its previous site across the road.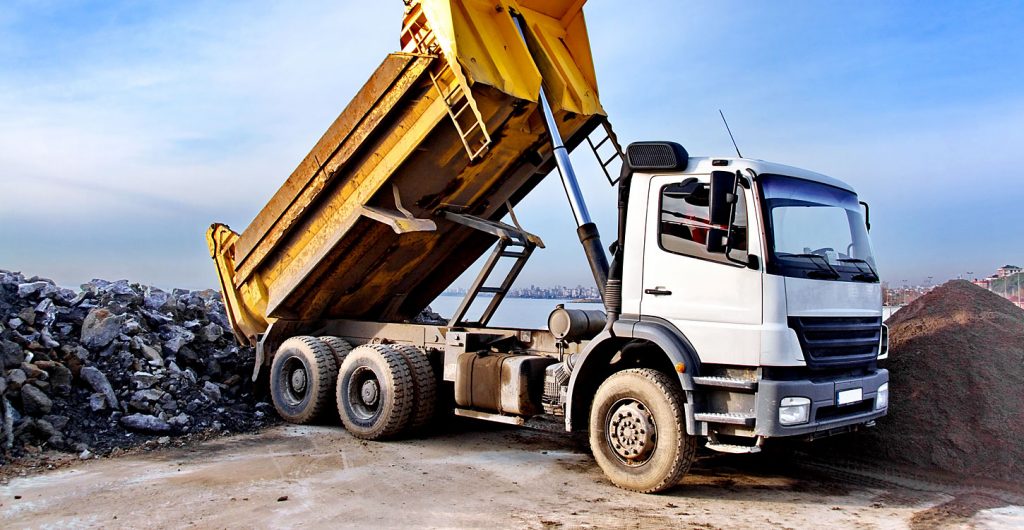 Clippard Pneumatics in the Truck Industry
Our high performance, corrosion resistant Clippard pneumatic components have been specifically designed to eliminate fluid leakage and prevent pressure loss. This guarantees the most efficient results possible.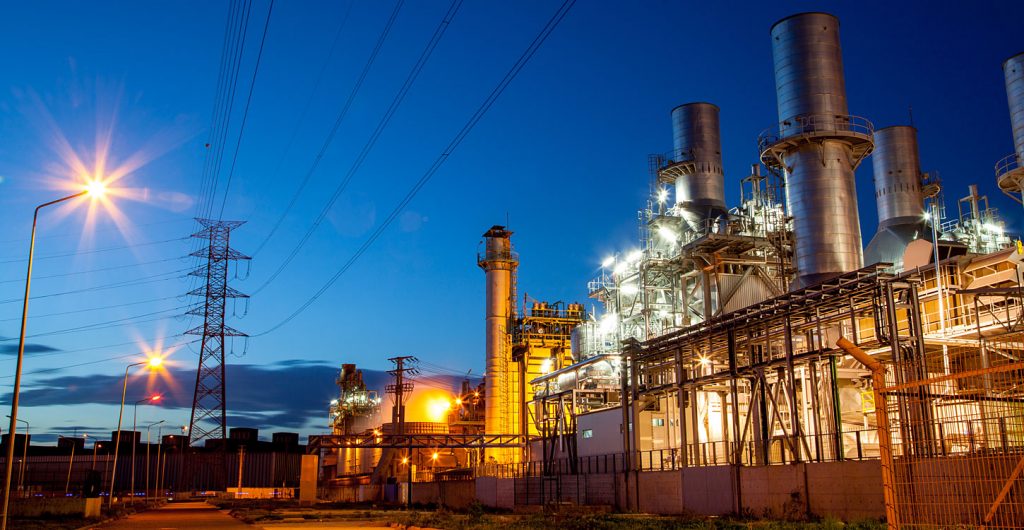 ROSS Controls: Global Leaders in Safety
ROSS has been designing and supplying the "industry benchmark" of industrial pneumatic products for decades. ROSS specialise in safety products for pneumatic energy isolation lockout tagout (LOTO) as well as reliable double valves for the press metal-forming industry for clutch/brake applications.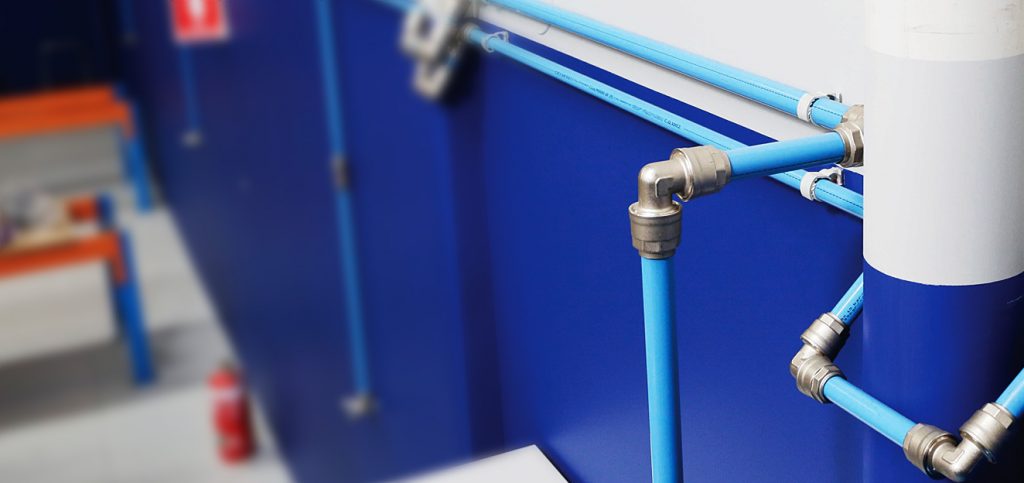 Infinity Compressed Air Piping, Fixings & Accessories
Infinity offers the first all metal piping system, specifically designed with energy saving in mind. It's extremely smooth, corrosion-free pipe, complimented with easy install fittings and our patented zero condensate tee, combine to keep the fluid flow laminar; therefore reducing turbulence, minimising pressure drop, and removing condensation.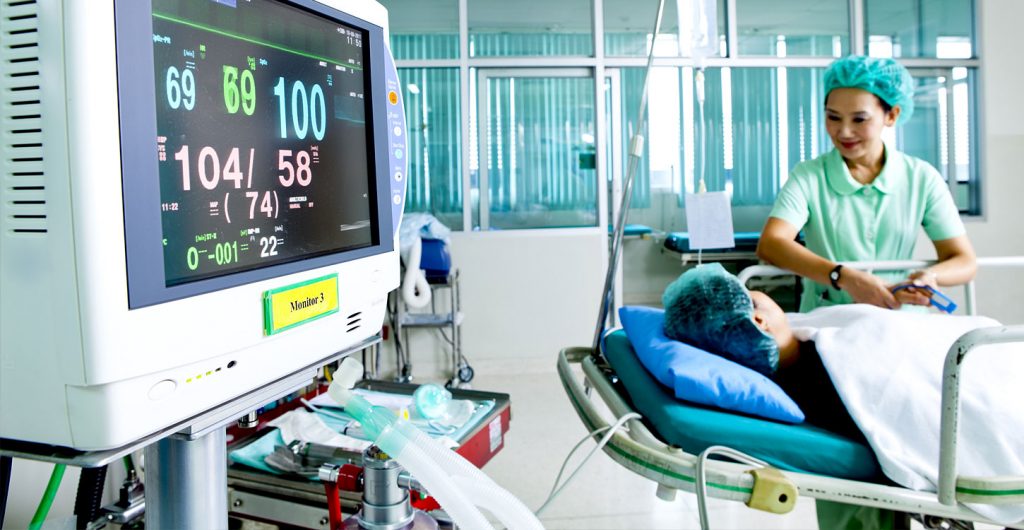 Clippard Minimatic Pneumatics for Medical Applications
From ambulance to operating room, recovery room to discharge at home. Patients today encounter any number of medical devices that must be lightweight, small, safe, and often, portable. To maintain these safe, hygienic designs, most medical device manufacturers rely on Clippard pneumatics because they are highly customisable and compact.