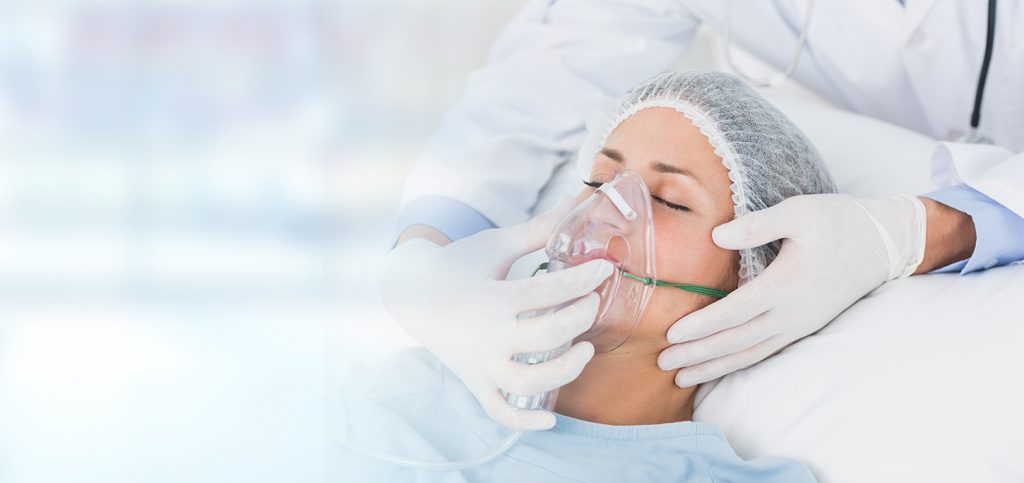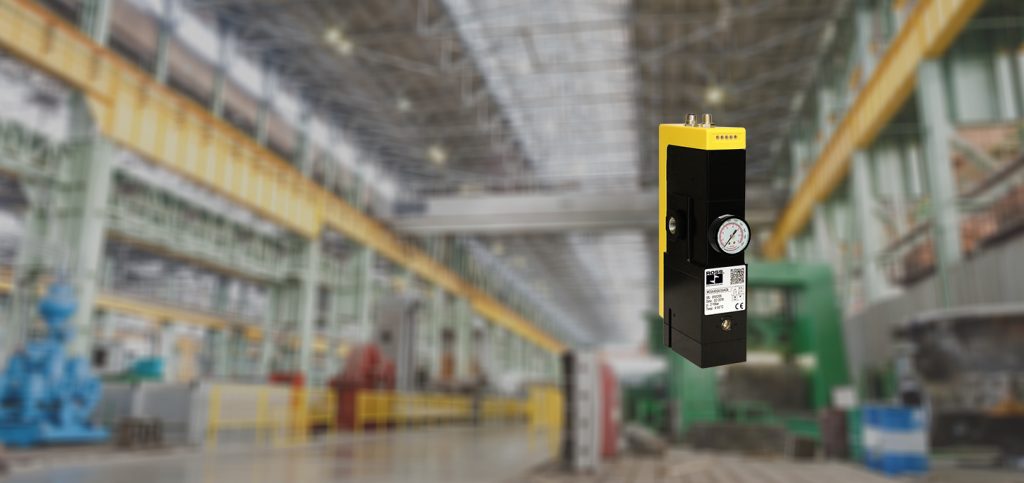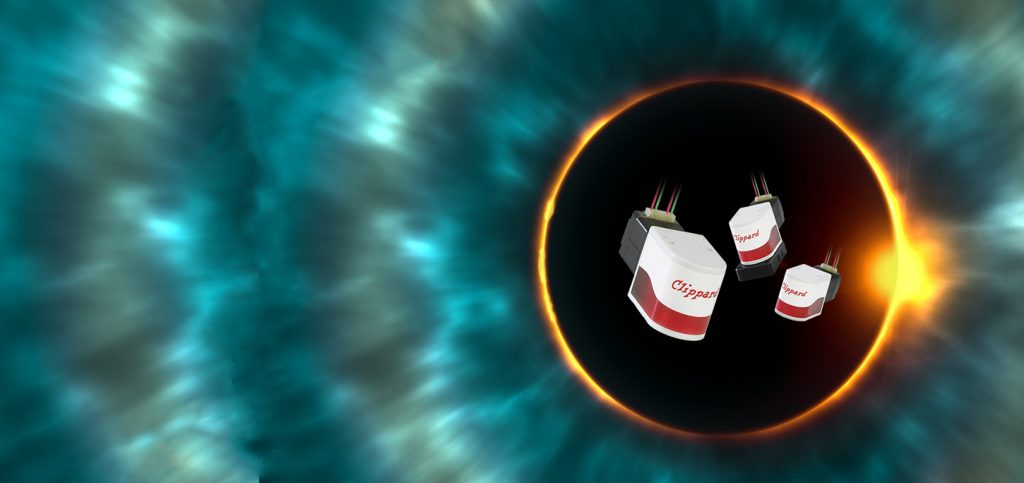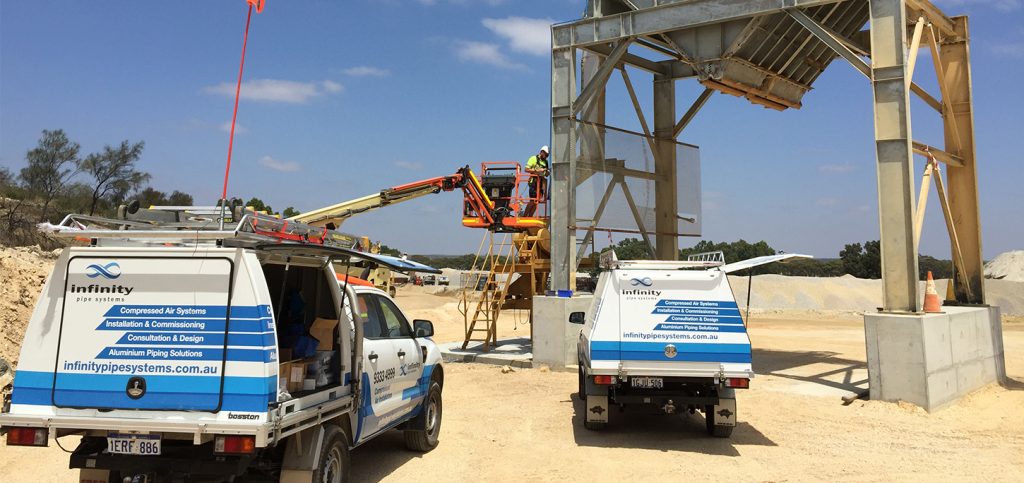 PD Respiratory Products
Did You Know PD Supply Respiratory Components?
As you may have heard, there was a recent announcement from various governments regarding an urgent demand in ventilator production. In response to this, we wanted to ensure our valued customers were staying safe and adequately prepared. If you are affected and require additional parts, we are here to support you. Please advise our team of any parts you may require.
ROSS Controls MCSE Series
MCSE Series Safety Exhaust Double Valve
ROSS Controls® introduces its new internal monitored MCSE Series safety exhaust (dump) valves with EEZ-ON® Soft Start function for Category-4, PL e machine guarding applications.
New! The Eclipse: Proportional Isolation Valve
New! The Eclipse: Proportional Isolation Valve
Known for reliability, innovation and focus on precision flow controls, Clippard's new revolutionary Eclipse utilises the industry's most robust and powerful miniature linear actuator. This patent pending stepper-controlled proportional valve leads the industry in performance and durability
Infinity Piping, Fixings, Accessories
Infinity Compressed Air Piping, Fixings & Accessories
Infinity offers the first all metal piping system, specifically designed with energy saving in mind. It's extremely smooth, corrosion-free pipe, complimented with easy install fittings and our patented zero condensate tee, combine to keep the fluid flow laminar; therefore reducing turbulence, minimising pressure drop, and removing condensation.