Air pilot valves are ideal for remote and miniature applications where higher airflow and/or lower power are required.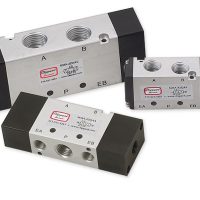 Maximatic® Air Pilot Valves
Clippard Maximatic® Air Pilot Valves have maximum flow in a small package, they are well-suited for packaging, factory automation and OEM fluid power applications.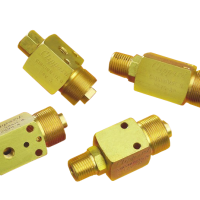 Brass Air Pilot Valves
Clippard's PAV/PAVO Series brass air pilot valves incorporate an integral pilot actuator that provides a compact assembly and simple installation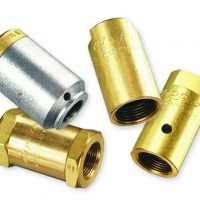 Air Pilot Valve Actuators
Clippard Air Pilot Valve Actuators thread onto the tops of Clippard miniature 2-way, 3-way, and 4-way valves or ES-1 electric switches to provide fast pilot actuation from a pneumatic signal.