For optimal controllability, proportional valves provide output proportional to input.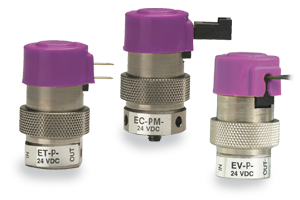 EVP Series Proportional Valves
EVP Proportional Control Valves combine the features of the EV Series with the additional capability for proportional control. Consistent gain provides a high degree of control for many applications.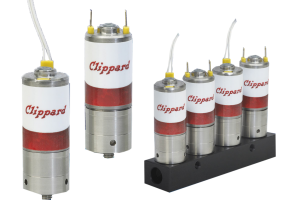 DVP Series Proportional Valves
The new DVP Series provides a high degree of control and customization. Available in manifold mount or #10-32 mounting styles, the DVP provides fast response times and exceptionally long life.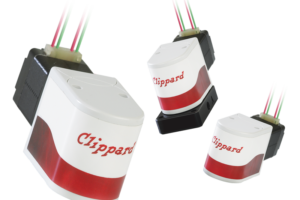 Eclipse Proportional Valves
The patent-pending stepper-controlled Eclipse proportional isolation valve is ideal in critical applications requiring ultra-fine resolution and excellent repeatability.