Precise, linear digital pressure control within a closed-loop system with ultra high resolution and repeatability.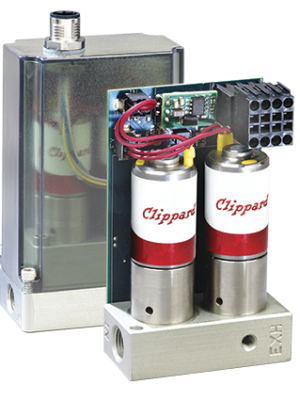 Cordis Proportional Pressure Controls
The Cordis electronic pressure controls utilise the proven EVP and DVP lines of electronic proportional valves allowing for steady, repeatable downstream pressure as demand or processes change.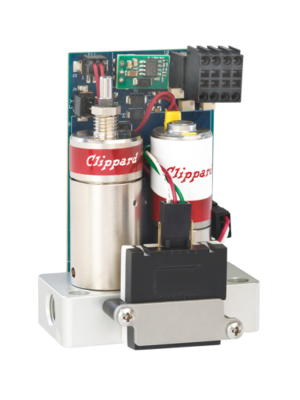 Cordis Electronic Flow Controller
The Cordis flow controller utilises an extremely fast-reacting mems technology sensor upstream from a proportional valve.